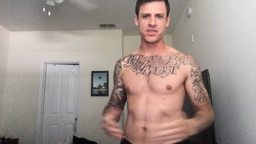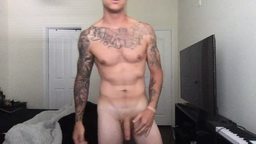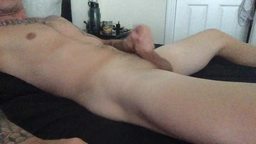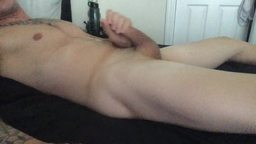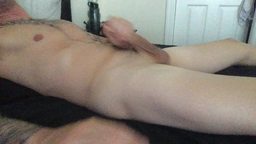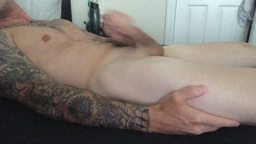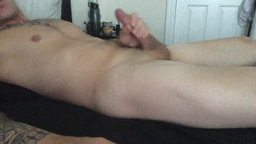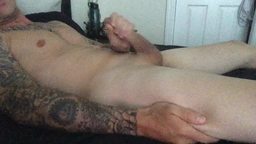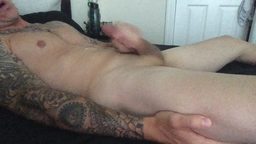 453
100%
Jerk Off and Cumshot!!!!
Jay Rhodes
|
Directed on July 24, 2020
Price:

75 credits

Length:

5:59

Size:

1280 x 720
Cumshots
Amateur
American Guys
Got a little horny this morning. Hope you enjoy this as much as I did ;)
IShallMarryTheMillersSon
July 25, 2020
"Six minutes of generosity, straightforwardness, directness all captivatingly, enthrallingly, beautifully displayed and building to explosive climax. I wish I had been there as an alternative for the cleanup."
Age: 29
Cock: 20cm (8in) Cut
Pubic Hair: Trimmed
Age: 29
Cock: 20cm (8in) Cut
Pubic Hair: Trimmed