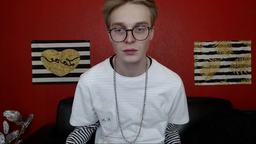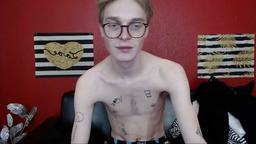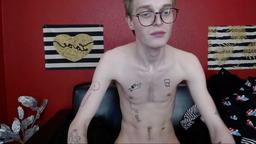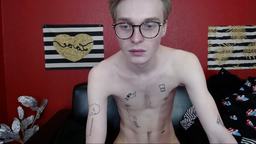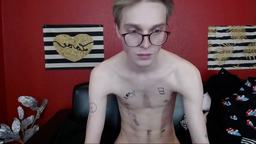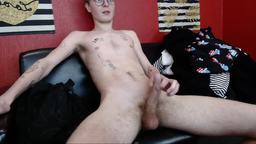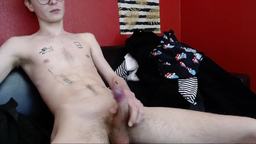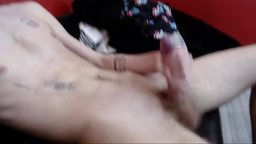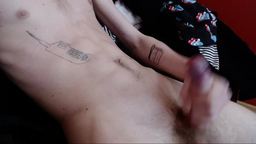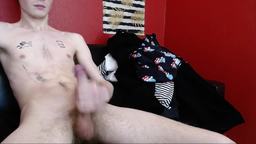 104
100%
Fair-haired and Handsome Guy Caresses Himself and Webcam Shows Striptease
Bruce Sweet
|
Directed by:
oregon28
on April 15, 2020
Price:

160 credits

Length:

29:42

Size:

1280 x 720

Bitrate:

2097

File Size:

467.29 Mb
Jerking Off
Blonde
Jerk-off Instruction
I caress myself and bring pleasure to everyone who watches it. If you like a light and tattooed guy, then click on this video.
adidas42guy
April 22, 2020
"Bruce is a very attractive model--hair face, slender body with nice patch of chest hair--and awesome cock-- a grower and is much bigger than what bio says-which is 10 cm / 4" he has about 2 times that then hard--He masturbates here and does reach a climax in last couple of min.--I think he has a lot of potential--I am adding him to my favorites--He intrigues me !"