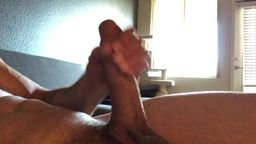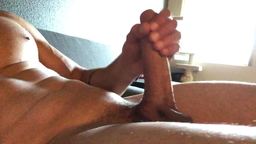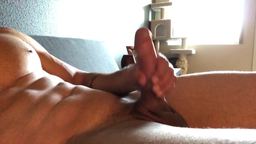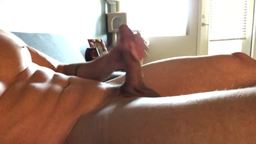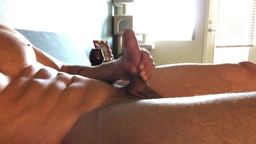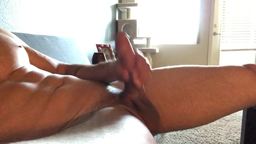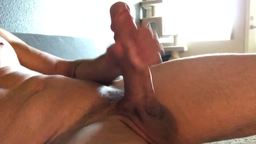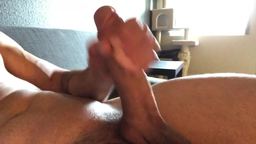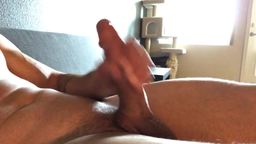 6,304
94%
Hey Everyone Cum Play with Me in Private
Shane Orion
|
Directed on May 24, 2018
Price:

50 credits

Length:

2:03

Size:

1280 x 720

Bitrate:

3499

File Size:

53.92 Mb
Jerking Off
Cumshots
Bi-Curious
Hey Everyone Cum Play with Me in Private. Also check out my latest VOD
sixkids
December 10, 2019
"The best model to grace the Flirt stable. He is the perfect package"
Mountainman1951
June 5, 2018
"Perfect jerkoff buddy with a nice hard cock and hot balls."
alwayscrazy27
June 3, 2018
"Seriously, how does one get so hot? I wish there was a climax in this vid, am waiting for the next one.."
640509040147
May 27, 2018
"This daddy has a hard perfect dick that I'd love to ride all day"
Age: 35
Cock: 20cm (8in) Cut
Pubic Hair: Shaved
Age: 35
Cock: 20cm (8in) Cut
Pubic Hair: Shaved