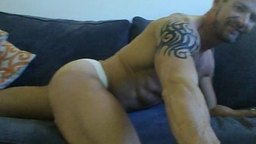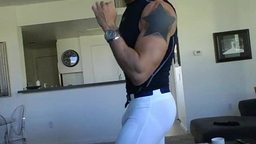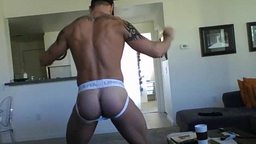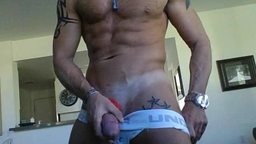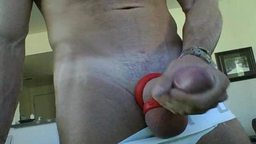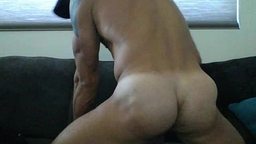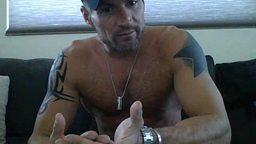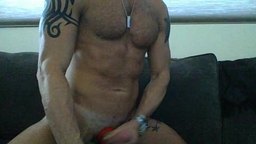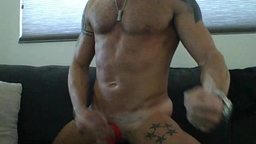 1,015
100%
The Coach Teaches You a Lesson
Brad Henry
|
Directed by:
TJ397
on January 2, 2016
Price:

160 credits

Length:

54:00

Size:

640 x 480

Bitrate:

1072

File Size:

434.45 Mb
Ass Play
Blowjobs
Cum Eating
Great role play. The coach calls you into his office to talk about your poor performance. He shows you what it takes to be a man. Dirty talk, role play, body worship, dominant top, humiliation, simulated oral and anal.
Leondisio
February 22, 2016
"Hot sheer Under Armour football gear. Perfect for a coach fantasy. Love that ass tanlines"
ChrisDK
January 10, 2016
"That is dedication right there ;) ... wish my coach would talk to me like that :D"
devayo
January 9, 2016
"hot coach role play. i need a coach like that"